Listen In
Nature Sound. Places. Stories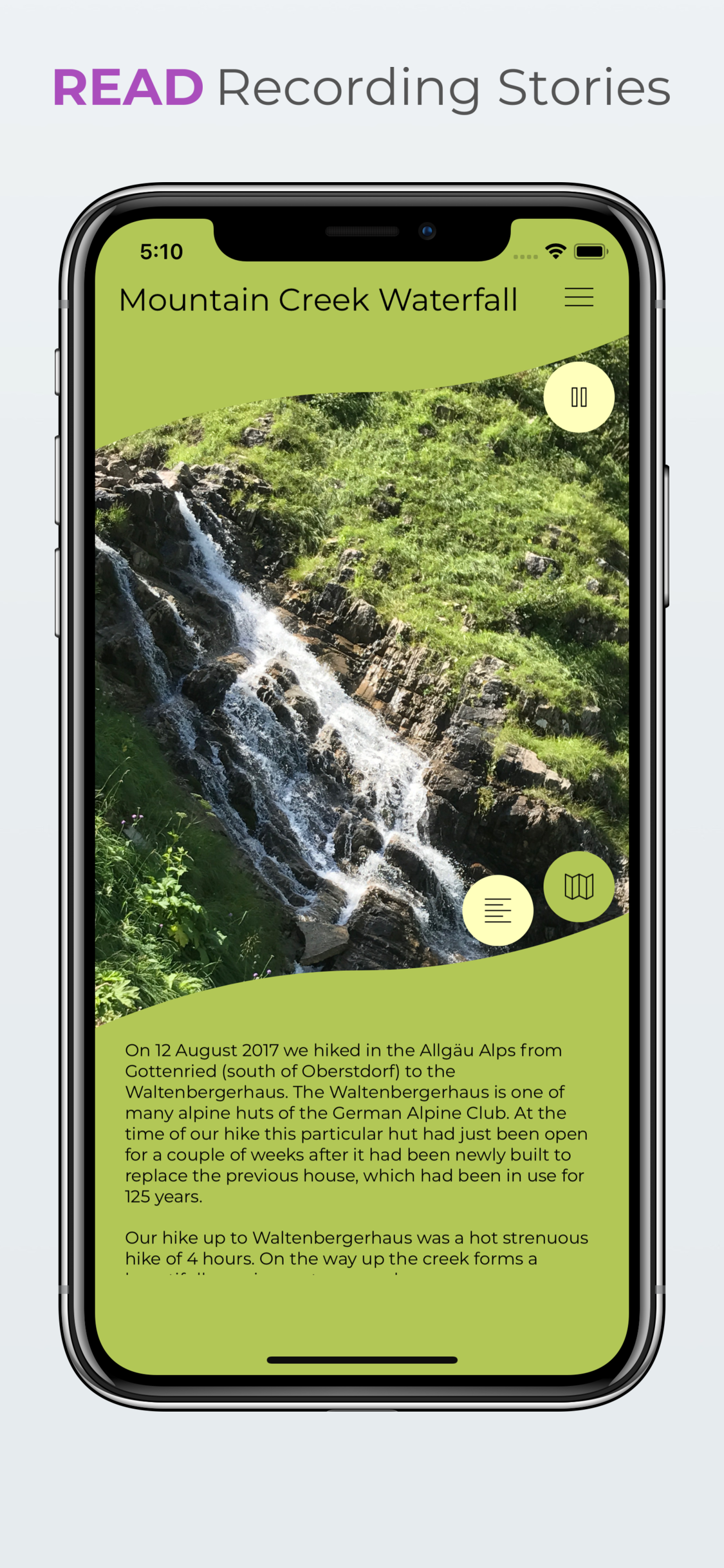 There might not be many things more relaxing than the sound of the wind going through trees, the rain pitter pattering against a window, or a calm ocean washing up against a beautiful beach. Listen In has bottled up those sounds so you can enjoy them even if you don't have the chance to be in those places at the moment.
Listen In is for all those who love the sounds of nature and the sounds life. We have sounds recorded in many different peaceful, relaxing, and reenergizing settings.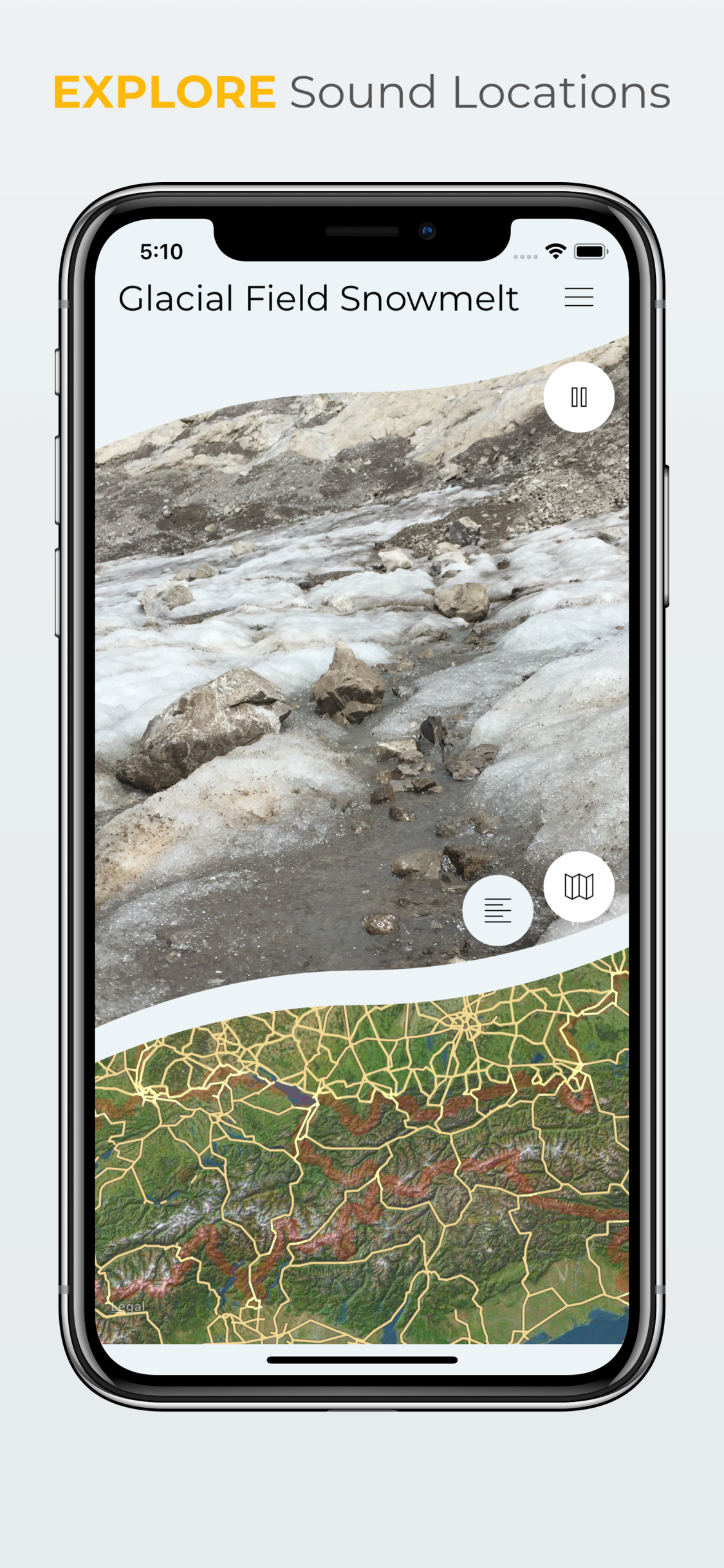 Our sounds are not computer-generated, but recorded on travels and adventures: hiking, bike riding, pausing, and then ... stopping and listening. For every sound, you can not just listen to it, but also read the story of how it was recorded.
Play sounds for more focused work, deeper sleep, reduced distractions, calmer kids, clearer memories, nicer ambiance.
Our sounds are continuous so you can play them as long as you want. Sounds are looped perfectly from long original recordings.
Help us build a bigger collection of beautiful, serene sounds by reaching out to us and submitting your own! Where could you go to find and record a beautiful sound to add to the app? Do it! And then tell your story through Listen In.
Happy listening!